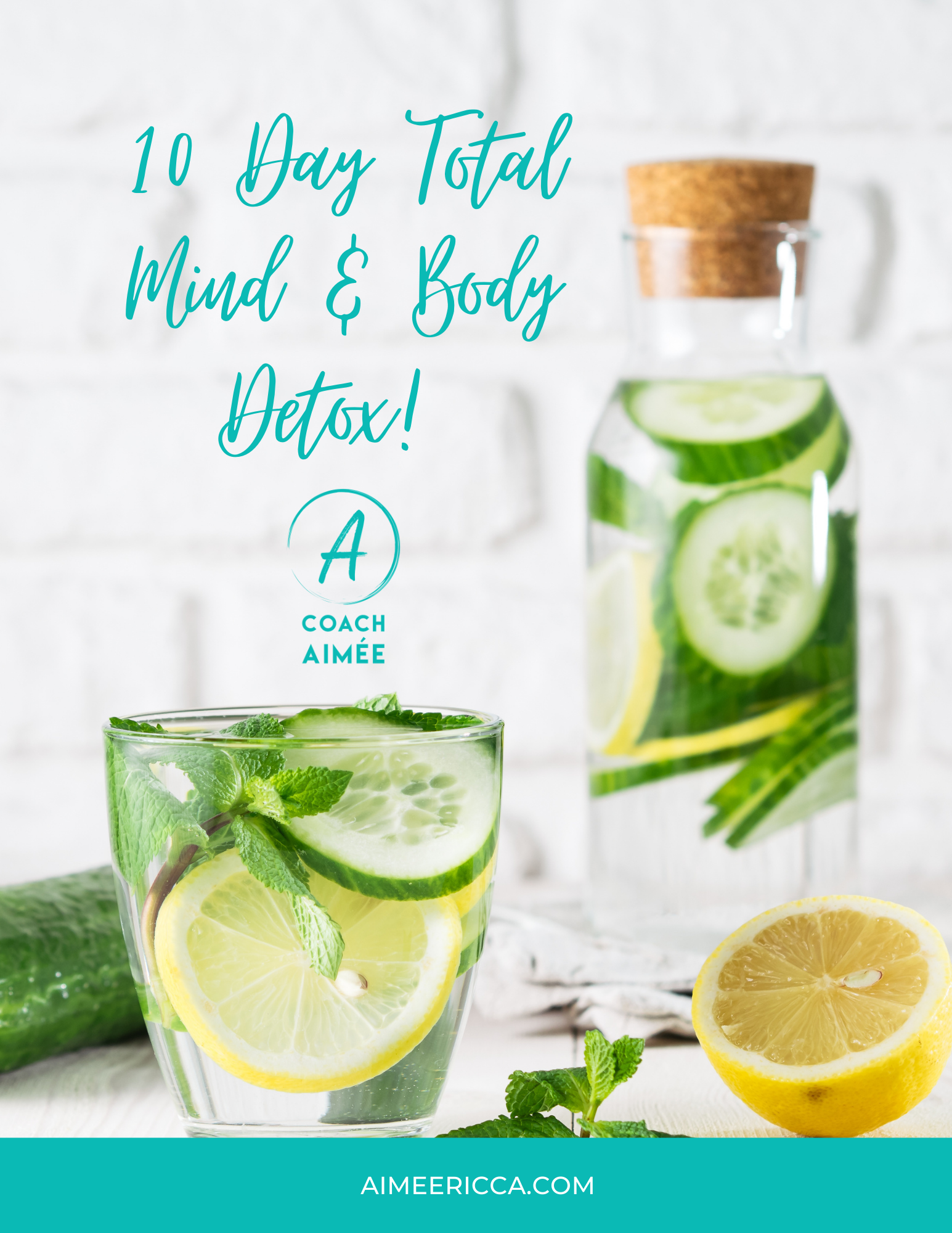 10 Day Total Body & Mind DETOX
Rid your body of:
Built-up toxins and wastes
Normalize your hormone levels
Get more energy
Make your skin glow
Feed and fuel your body so you feel ridiculously amazing.!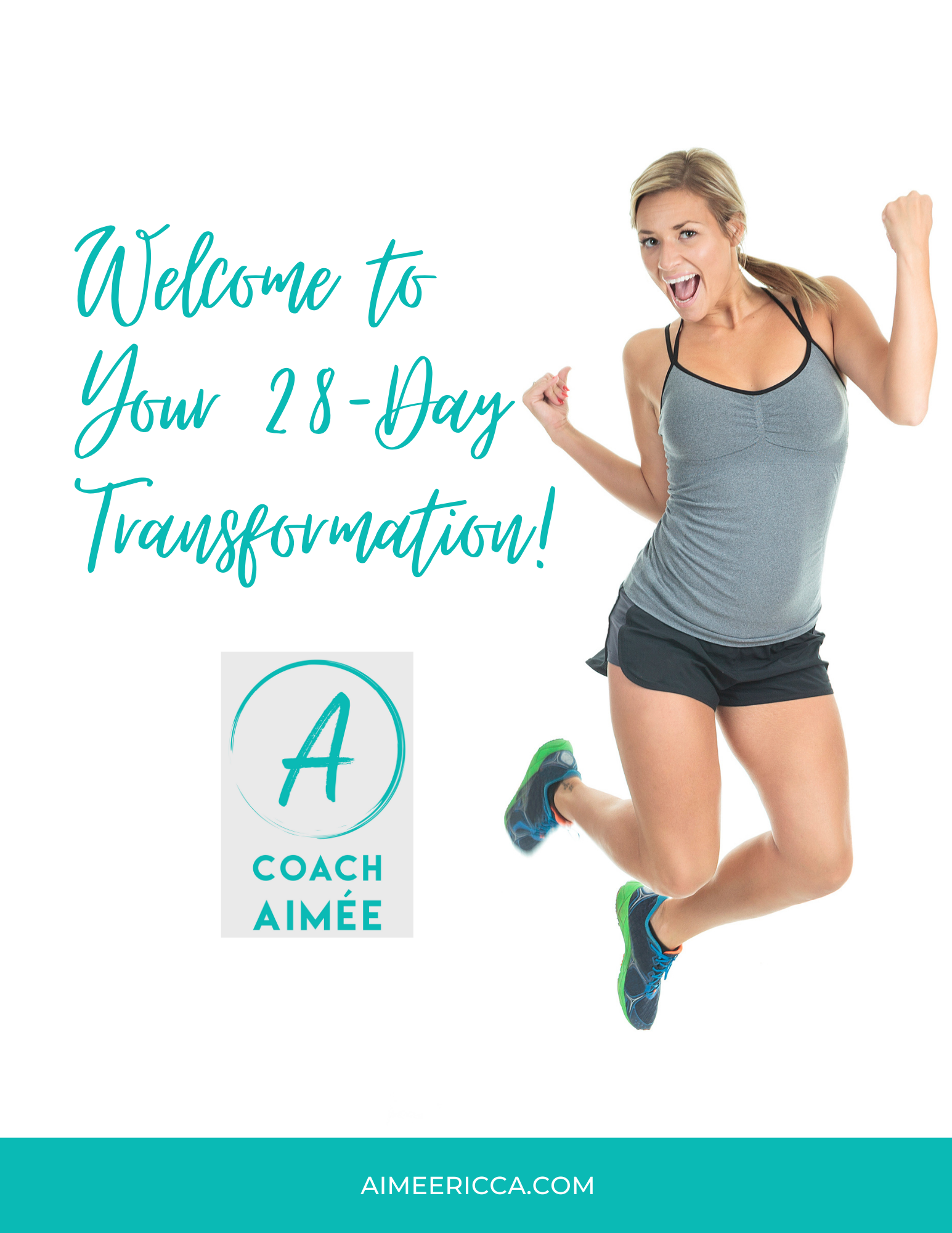 28 Day Transformation Program
Start your 4-week  life-changing journey filled with new experiences and self-discovery.
I created this program to help you reach your goals with intention.
By following this plan, you will boost your metabolism, eliminate sugar cravings, and rid your body of unwanted fat!
This Program Is For You, If You Want To:
Start 2021 Off Right
Get off the diet roller coaster
Feel more confident
Fit back into your "goal" jeans
Or, set a good example for your kids
Or perhaps it's a combination of all the above!
Taking the first steps can feel a little overwhelming. But, you're in the right place!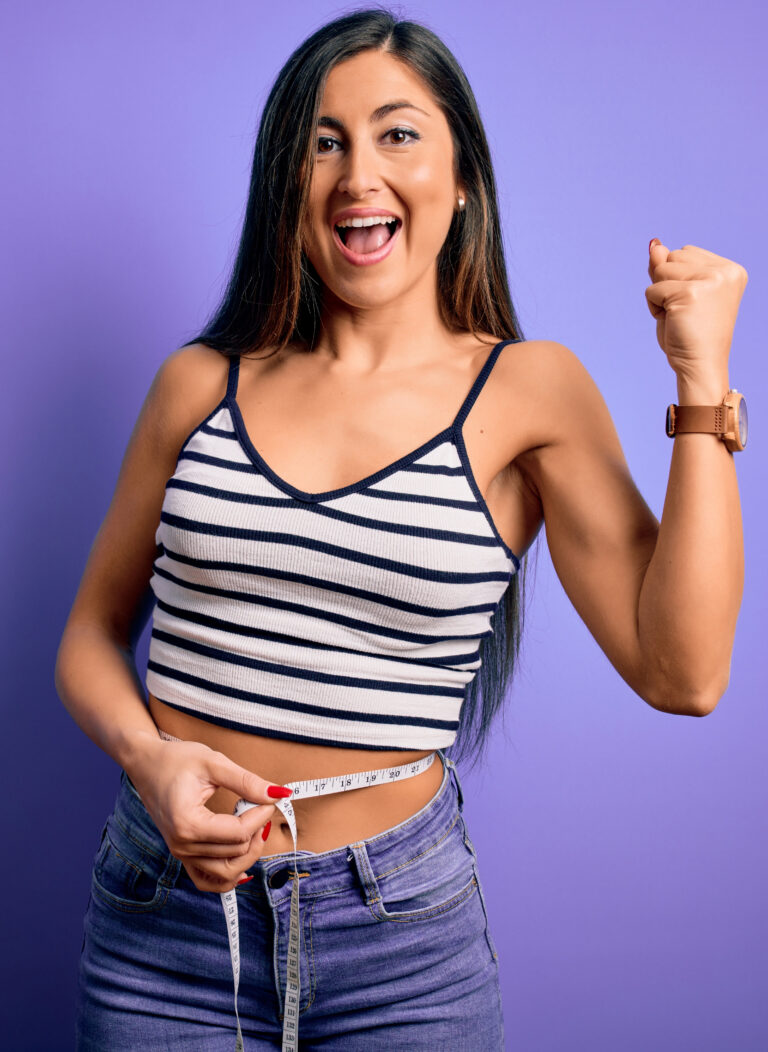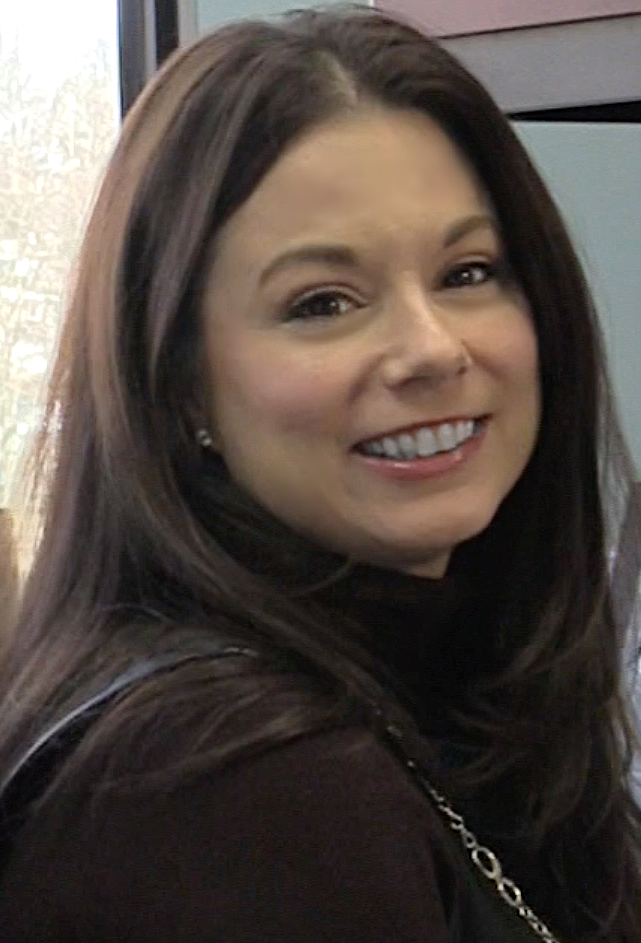 This Is the Exact Program That I Used To Kickstart My Own 40+ Pound Weight Loss!
My passion is helping people, just like you, live their best lives through better nutrition and fitness. 
I've been overweight, had health issues, suffered injuries, and been exhausted and frustrated because I didn't have access to the right information.
As a competitive figure skater, I received a lot of advice from well-meaning people but it wasn't evidence-based and much of it just made things worse.
After much trial and error, I became certified by the International Sport Sciences Association as an Elite Trainer and Nutritionist and Precision Nutrition. I put together a program that finally worked!
I created this program to help you reach your goals withintention because I believe that everyone deserves the opportunity to thrive! 
Example Featured Products
Showcase other available courses and coaching products you're selling with the Featured Products block to provide alternatives to visitors who may not be interested in this specific course.